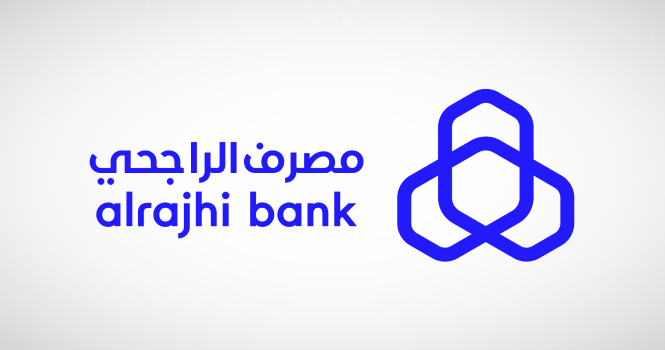 Logo of Al Rajhi Bank
---
Al Rajhi Bank's shareholders approved a capital increase to SAR 40 billion from SAR 25 billion through a 60% bonus issue (three shares for every five shares), during the extraordinary general assembly meeting held on May 8, the bank said in a bourse statement.
Capital Increase Details – Bonus Issue

Current Capital

SAR 25 bln

Number of Shares

2.5 bln

Percentage of Increase

60% (three bonus shares for every five shares held)

New Capital

SAR 40 bln

Number of Shares

4 bln

Reason

Boosting the bank's resources and accelerating growth plans over the coming years

Method

The capitalization of SAR 15 billion from the retained earnings
In a separate statement, the Saudi Exchange (Tadawul) announced that today, May 9, the fluctuation limits for Al Rajhi Bank will be based on a share price of SAR 112.40 and the outstanding orders will be canceled.
Meanwhile, the Securities Depository Center (Edaa) will deposit the additional shares into the investor's portfolios by May 11.