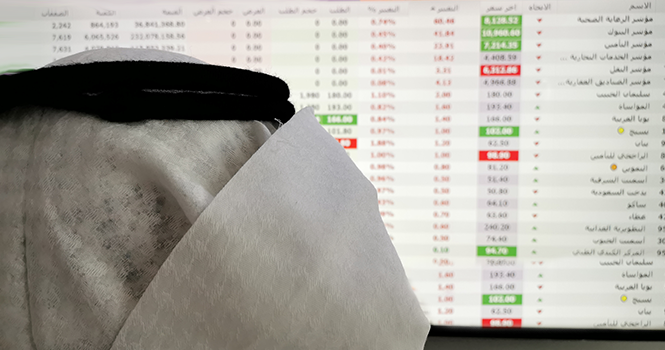 ---
Here are a few things you need to know as Saudi stocks start trading on Monday.
1) ACWA Power Co. received a notification letter on April 29 for its selection as the preferred bidder to develop two solar PV projects in Indonesia.
2) Saudi Ceramic Co. resumed gas supplies at all its factories as of May 5 and the plants returned to full production capacities as of May 8.
3) Saudi Cable Co. said it was unable to disclose its financial results for 2021 within the specified time, due to a change in external auditor's report.
4) Saudi Ground Services Co.'s (SGS) board of directors reappointed Khalid Al Buainain as Chairman and Omar Jefri as Vice Chairman.
5) The board of directors of Zamil Industrial Investment Co. approved the resignation of CEO Abdulla Al Zamil, and appointed Mohammed Al-Sahib as the new CEO.
6) Brent crude rose 0.47% to reach $112.92 per barrel. WTI crude gained 0.39% to reach $110.20/bbl.