2022-04-08 15:59
publication
2022-04-08 15:59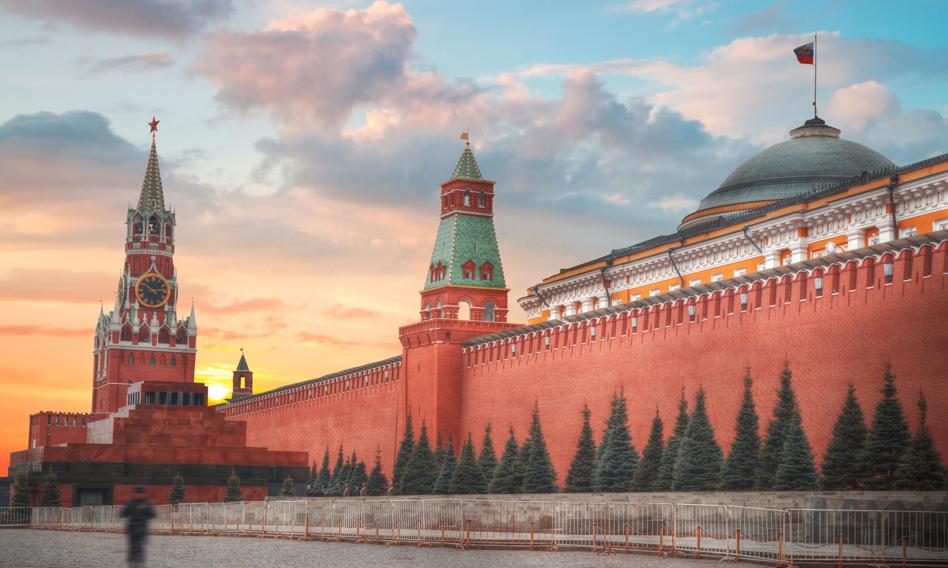 45 Polish diplomats and consular workers have been expelled from Russia, Foreign Ministry spokesman Łukasz Jasina told PAP on Friday.
Previously, unofficial information about the expulsion of Polish diplomats was provided by the Onet portal and the RMF FM radio.
The information was confirmed by the Polish Ministry of Foreign Affairs spokesman.
Earlier on Friday, Jasina informed that the Polish ambassador in Moscow, Krzysztof Krajewski was summoned to the Russian Ministry of Foreign Affairs.
On March 23, Poland decided to reduce the diplomatic staff of the Russian embassy, ​​as a result of which 45 people with different diplomatic status left our territory.
Stanisław Żaryn for the expulsion of 45 people who under the so-called under a diplomatic cover, conducted intelligence activities in Poland, the Internal Security Agency brought in the Ministry of Foreign Affairs. As Żaryn explained, they are officers of the Russian services and their associates who officially had diplomatic status. (PAP)
author: Aleksandra Rebelińska
reb / ​​mok /
Source:
PAP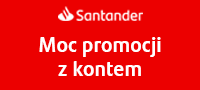 Power promotion with the account I want
& tgt=[targeting] "width=" 1 ">
Recommended
The biggest emptiness in the used cars in years. Old leader dethroned. TOP 10 models of March

Toyota has moved its Central European headquarters to Warsaw

New car sticker. Without it, older diesels and petrol cars will not enter city centers

Quarter in showrooms on a two-digit negative. These cars are chosen by Poles

There are no cars in showrooms, so their producers give up advertising

Housing for care. We advise what to watch out for in such transactions

300 PLN for a layette – step by step. How do I apply for 300+?

Tourist voucher. How to get PLN 500 for a holiday for a child?

Purchases from AliExpress – Duty, VAT and Buyer Protection

What tax on the "sale" of a plot in ROD-zie?

Is the contract-mandate profitable? Minimum wage and changes to regulations

Is it necessary to settle PIT if the tax-free amount is not exceeded?

How to lease a car, who can, why is it worth it [Poradnik]

Dog and cat insurance – where can you buy and how much does it cost?

Bad bank transfer Account Merchant. What to do?
Latest
Unidevelopment sold 112 units in the first quarter of 2022

Tel iani Valley Polska starts a review of strategic options

Trakcja is planning to issue 250 million shares for PKP PLK

The first fully commercial space mission on the ISS has been launched

Macron's advantage over Le Pen is waning ahead of the presidential election

VRG results in Q4 2021 vs. PAP consensus (table)

The head of the European Council Michel: an extraordinary summit of the Union will take place on 30-31 May

Scope Fluidics has started the validation of the BacterOMIC system with an extended diagnostic panel

Stopping declines on the WSE. Weak week for large companies

The NBP released Getin Noble Bank from the obligation to maintain 55 percent . reserve requirement

A delegation from the European Parliament and national parliaments traveled to Kiev

Slovakia has handed over the S-300 air defense system to Ukraine. In return, he will get a Patriot battery

44. day of the invasion. Ursula von der Leyen and Josep Borrell reached Bucza

Soldiers the Russians destroyed the archive of the Chernobyl Nuclear Power Plant

Great Britain will donate to Ukraine armored vehicles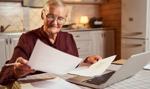 Popular
Some pensioners have to settle PIT on their own. Who is exempt from this obligation?

6 percent on Polish bonds. And banks still offer LOLkats

Glapiński on the MPC's decision: the current rates are not high, but still negative in real terms

Poles protect their savings against inflation and buy gold to power. Record year of mints

Abramowicz walks on request. He borrows money wherever he can

Czarnek: Teacher's professional status in Poland must change

Expert: There are already the first signs of a global crisis

Prices at petrol stations have completely run out. Gasoline became cheaper, but diesel is closer to historical records

The MPC sharply raises interest rates

Russia lowers its interest rate unexpectedly

Loan installments sharply top. How much to prepare?

Increases in interest rates vinegars – sticking and carrots [Komentarz]

Oil prices are going down. Raw material lost most of the "war" increases

The WSE is reacting to the MPC decision. Big drops Allegro

Left on the MPC decision. "Today, each Council meeting is a horror for 2.5 million borrowers"