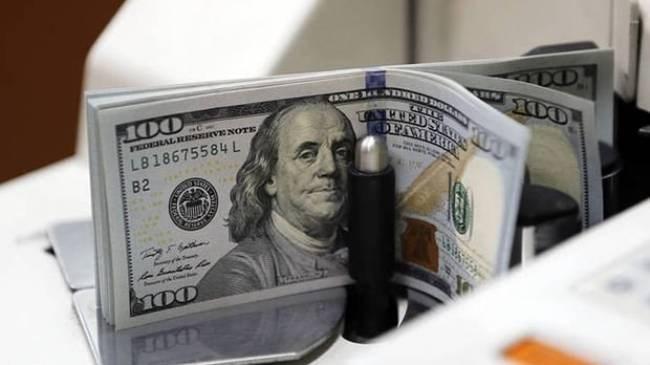 While dollar prices fell to the lowest level in 5 weeks; Currently, it is at the level of 10.89 TL. Euro prices are moving around the level of 12.38 TL.
President Recep Tayyip Erdoğan announced the 'TL While the 'support package' is perceived positively by the markets, the positive trend continues in terms of exchange rates. After starting the new day with a decrease, the dollar rate decreased to 10.2360 TL during the day with the deepening of the losses, and saw the lowest level since 16 November. While the exchange rate is at the highest level of 12,2510 TL; As of 15.04 hours, it moved at the level of 10.8993 TL. Euro prices also saw the lowest level of 11.6290 TL during the day; Currently, it is at the level of 12.3810 TL. The British pound is trading at the level of 14.7015 TL in the same minutes.
While the dollar prices were moving at the level of 12.49 TL at the closing time of the Turkish markets yesterday; started the new day at 11.80 TL.
CLICK HERE FOR THE LATEST EXCHANGE RATES…
The dollar index has increased by 0.01 percent in these minutes. It is down to 96.07. The euro/dollar parity is currently moving around 1.1319 levels.
The compound interest rate of the 10-year benchmark bond is 23.01 percent, and the compound interest rate of the 2-year benchmark bond is 22.57 percent.
THIS VIDEO MAY ATTEND YOU
Labels
) sterling
dollar prices
euro prices
Read More