Service Health data
The data was communicated by civil protection
2 'reading
CONTAGION DATA
There are 28,632 positive tests for coronavirus recorded in Italy in the last 24 hours. Yesterday there were 26,109. Last Friday there were 20,497, so the increase is + 39.7% compared to 7 days ago. For over a year, since the end of November 2020, there have been no more than 28 thousand cases. On November 26, 2020 there were 29 thousand cases, but the number of victims was much higher, 822, today there were 120.
The weekly growth factor in 7-day moving average is increasing 1.4%: it means that on average the cases this week increased by 40% compared to the previous one, which however suffered from the bridging effect on the lower number of swabs performed.
669,160 molecular and antigenic swabs carried out in the last 24 hours in Italy, again according to data from the Ministry of Health. Yesterday there were 718,281. The positivity rate is 4.28%, up from 3.6% yesterday.
The growth is also significant compared to last Friday, when the swabs were 716,287. The positivity rate was 2.86% 7 days ago, up 49.5% today.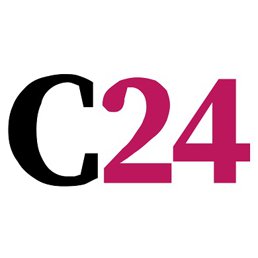 The victims are 123 in one day, while a week ago there were 79 (+ 55.7% in 7 days).